I'm not just stating a mission, I am on one.
I give 1% of revenue to help support education projects around the world.

I believe access to education is a basic human right. Thanks to all of the ambitious humans I've worked with, we've been able to make more than
impacts so far, to help provide quality education for the millions of people in need.

Good for the world
I am a proud B1G1 Member and strive for the highest standards of social and environmental impact
Good for humans
I actively support UN Global Goals Projects in alignment with Goal #4 - Quality Education
Education is the fastest way to lift countries out of poverty - it helps to save lives, boost economies and strengthen communities.
420 million people would be lifted out of poverty with a secondary education


A child whose mother can read is 50% more likely to live past the age of 5


One additional year of school can increase a woman's earnings by up to 20%

Source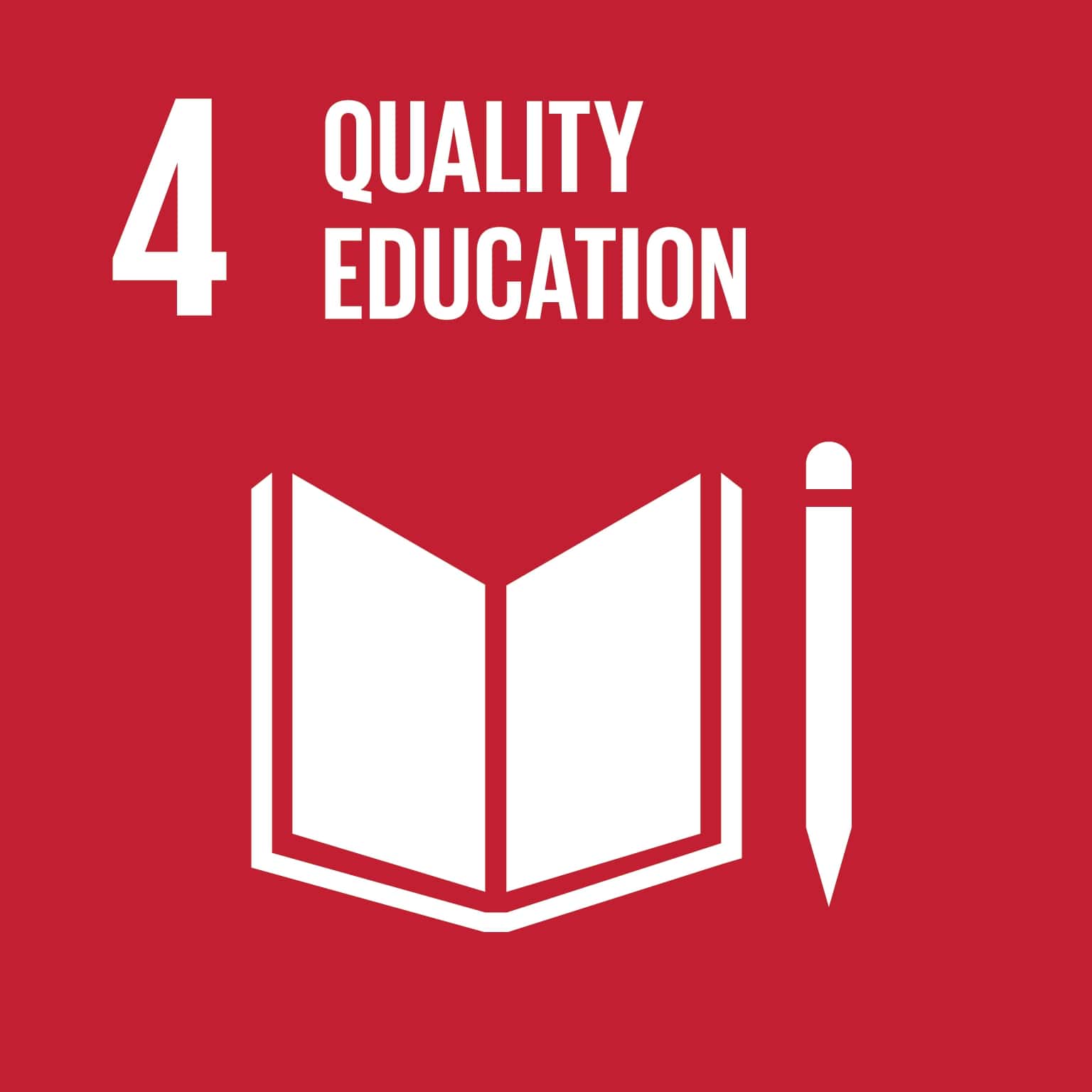 Meet some of our friends
We're really into education, but we're certainly not experts. Meet our project partners! We've chosen our particular education projects via our partnership with Buy1Give1. Projects are double and triple vetted by this third party because then we know for sure your dollars are having the greatest impact possible. By making sure your contribution is going to the best possible place, we're on the fast track to making sure everyone has access to the education they deserve.
I am a proud Member of Buy1Give1
B1G1 is a social enterprise and non-profit organization with a mission to create a world full of
giving. In 2007, a group of small-business owners had an idea. They asked, "What would happen if we all gave back just by doing the things we do every day?"

Take a look at some of the projects we have supported so far...
Get to know The United Nations Global Goals...
Our impacts around the world so far.....